BradMick Adds A Centurion
Some of you may remember BradMick for his work when he was running WCMDF. The good news is that he is still creating new models, and has recently added the Centurion to his collection of Privateer player ships. The models are going to be used with the WCU Vega Strike project and the Reckoning mod for Freelancer.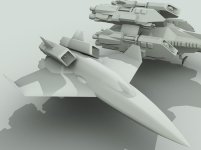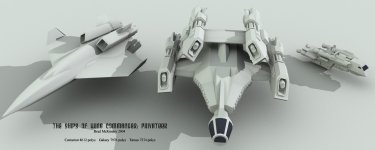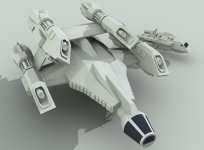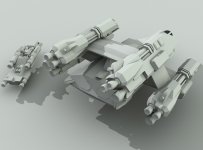 You can see even more pictures of his work in this thread.