Zohrath Finishes Fralthi II
Zohrath has wrapped up the Fralthi II Cruiser design that he has been working on this year. The final version is pretty great. He originally started showing off the model in February and will be moving on to the Excalibur next.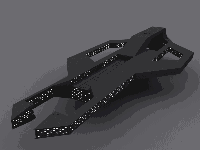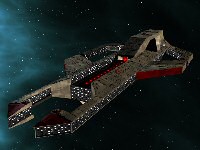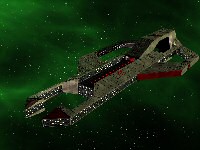 Wouldn't you love to have that as a giant painting on your wall? You can download the model here or here. Check out Zohrath's 3D site to find more.