Chris Roberts Live Chat Tonight At 5 PM PST!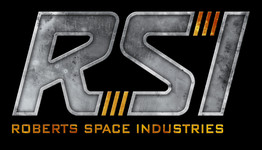 If you can, swing by the RSI site and jump in on the live chat with Chris Roberts. He's conducting another session tonight at 5 pm PST (8 pm EST). He was on for several hours last night answering questions. A brief overview of the chat can be found here. Wing Commander got quite a few mentions throughout the chat and seems to be an area Chris Roberts is looking to for inspiration. Squadron 42 sounds very interesting for Wingnuts!
Wingnuts can access the live chat here. Chris Roberts said he'd be on for about an hour this evening, so if you have a chance, drop in!