Old SBG Wing Commander 4 Article Available
Cyberion has retrieved the Wing Commander 4 review for the fourth 1996 issue of the Russian SBG gaming magazine. We posted the cover of this one last year. Look at all the other classic games that shipped at the same time!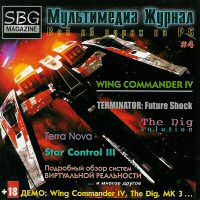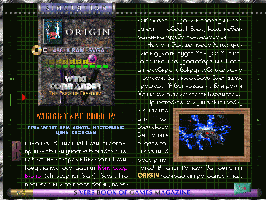 Since the magazine is in Russian, the other pages have been zipped up for viewing here. The game received an 8 out of 10.