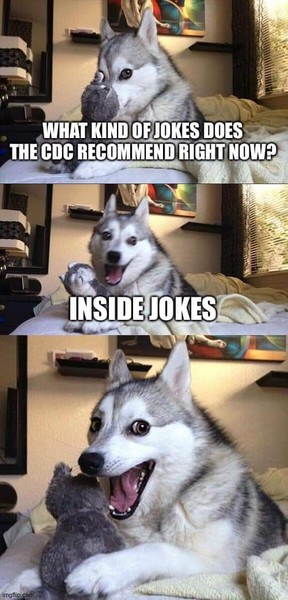 Here at the CIC we're all about spreading the latest Wing Commander news and archiving all WC knowledge, but telling in-jokes is a very close second calling. As such, in light of the current pandemic, the CIC has announced the following measures:

Our phone operators are working from home at reduced efficiency, so please reach out via Chat or the Tech Support Forum for fastest service! Follow us on Twitter for real time news updates - the feed turns ten years old today. Note that the above benefits only apply to non-Akkbar affiliated Wingnuts.




Please protect yourself from the coronavirus and stay safe out there!