BREAKING NEWS: Arena Video Walkthrough
Advanced Media Network has won a lot of friends here by posting a six and a half minute 'walkthrough interview' with Wing Commander Arena Producer Sean Penney. The video shows the game in action while explaining all sorts of gameplay elements... everything from cloaked mines to Vampire Missiles! Here's a kicker: it flashes through seven of the nine unidentified ships! We've only yet to see two Darkets now (the ships not pictured below are the Broadsword Warpig and the Paktahn Tusk). You can find the video online here.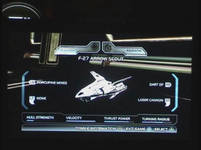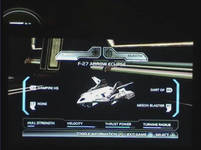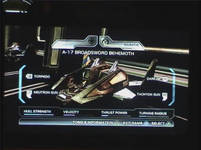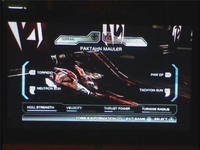 Two more general previews are also now available, at Yahoo and Game Almighty. Neither is especially in-depth.