Saga Prologue Released For Mac
A new Macintosh build of the WC Saga Prologue demo has been released. It requires the 10.4 operating system, though high end specs shouldn't be necessary. The 274 meg .dmg file contains everything you need and is available from our server here. Windows users can also grab the game from our mirror here.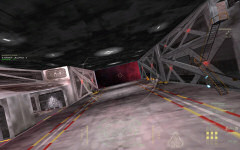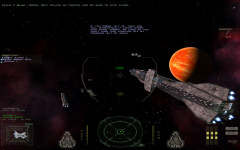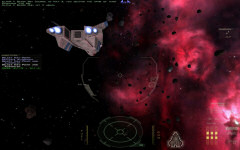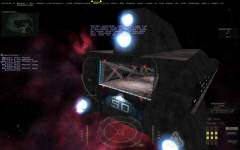 If you experience any problems, please notify us immediately. I hope all of you enjoy Prologue as much as I do, and I hope all of you stick around for "The Darkest Dawn". It's going to be a wild ride.