Wing Commander 4 Music Video Released
TomGaines took Hades' challenge on Monday and has created his own Wing Commander themed music video. This one samples from the Wing Commander 4 DVD and "Song 2" by Blur. A lot of good action shots have been linked together for a great feature of Wing Commander space combat. This is the revised version after some feedback from Crius.net.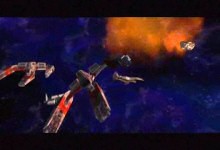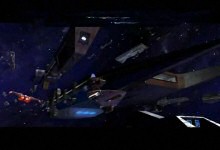 You can grab the 10 megabyte video here.