Striker's Animated Assault
Maj. Striker's newest fan animation is his most elaborate yet, including scenes from the cockpit and planetside action. The six minute DivX file weighs in at 33 megabytes.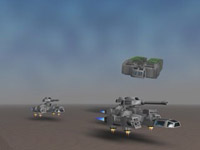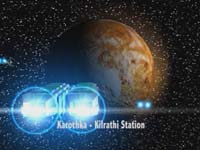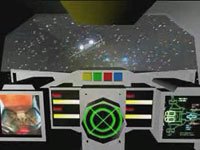 Other work of his is featured in our news archive. We reported on Striker's previous 3D animations in June and April.