Paper Ships Aren't Just For The French
Back in March we brought word of the French site S.F. Models Annexe, which features some impressive looking ships - all made out of paper. Rick Salemi noticed that the site Starship Modeler has added to the collection with a paper SR-51 Seahawk SWACS.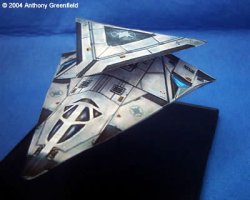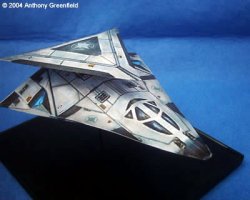 That's a great looking piece of paper. You can find the original page with a write-up about the model here.