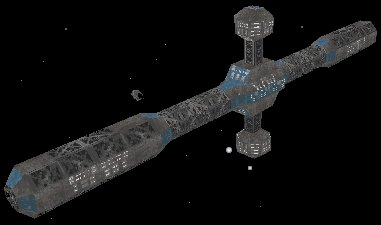 The Blackmane starbase weighs an incredible 650,000 tonnes and is over 2,500 meters long!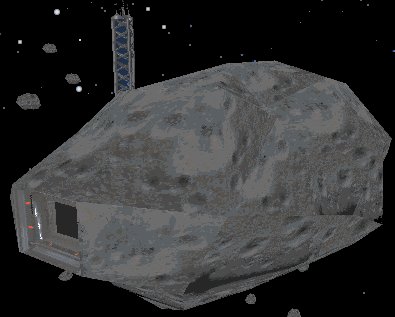 This Theta-class supply base makes for a "rocking" destination -- If you can find it! It's located somewhere in the Kilrah System.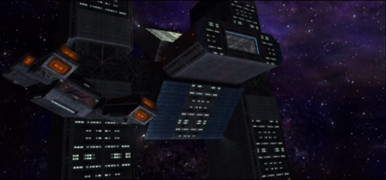 The Ella Superbase is so massive, it can support an entire task group. It even has its own fighter contingent!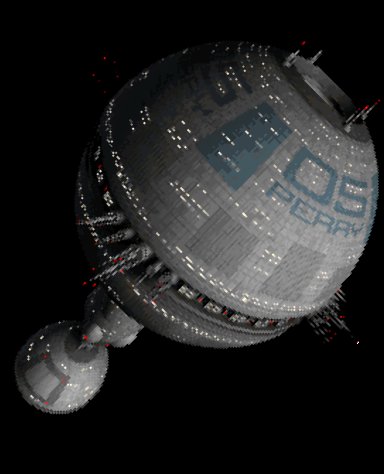 Halsey-class stations like Perry Station serve as the military center of entire sectors!