More Flying Bricks For You
Here's a follow-up to Thursday's Lego Vampire update. The Brickshelf website also has a Movie Rapier built by DoctorDevice. Thanks to Aplha 1-1.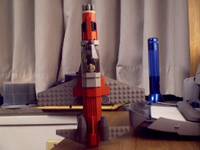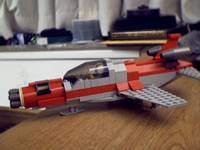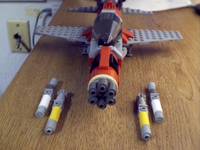 There's a large assortment of pictures at Brickshelf. Years ago Tarantula sent in instructions for the Movie Rapier that he built. If you'd like to try your hand at building Wing Commander things out of Lego, that's a good place to start.