Lord Of War Opens September 16
Forums member AD reports that Lord of War will be in US theatres next week. Lord of War is one of many movies this year that Chris Roberts is working on as a producer.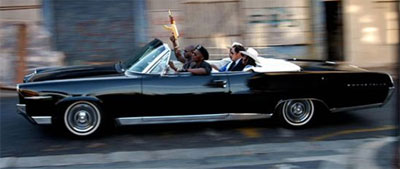 An arms dealer (Nicolas Cage) confronts the morality of his work as he is being chased by an Interpol agent (Ethan Hawke).