Check Out Howie's Incredible Salthi
Howard Day has recreated another fabolous ship from Wing Commander 1. The Salthi now joins his Hornet and Dralthi in the high quality realm. He is still tightening it up, but we expect the completed model to be released soon.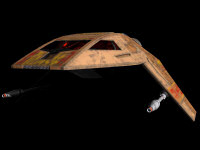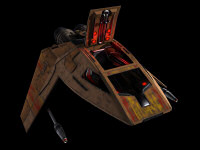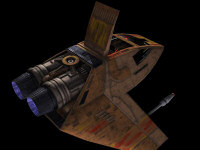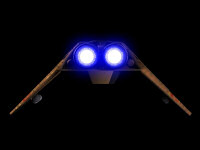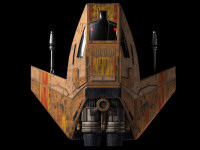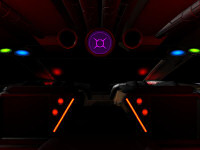 You can grab a three megabyte clip of the ship in motion here. You can also see his Hornet chasing his Dralthi here.