Striker's Jalthi Poses for High Res. Shots
Maj. Striker has been keeping busy providing the community with high-quality WC1 creations. His latest pictures show a very attractive and menacing Jalthi that he plans on improving even more in the future. It's certainly a terrifying sight for any pilot unfortunate enough to cross its path.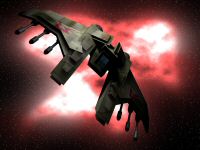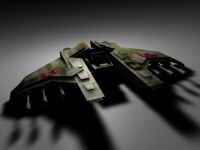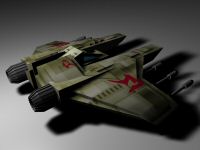 You can join in on his thread to give him some comments or suggestions.