It's been widely reported this week that Electronic Arts has been holding talks with various companies about a potential acquisition or merger. The possible partners that are mentioned include "Disney, Apple, Amazon, and Comcast - NBC Universal." That's quite a list of suitors, although conversations with Comcast/NBC seem to have gotten the farthest. This has come to the forefront with Microsoft's recent acquisition of Activision/Blizzard and Sony picking up Bungie. With so much consolidation in the industry this past year, EA is apparently feeling the squeeze of going it alone.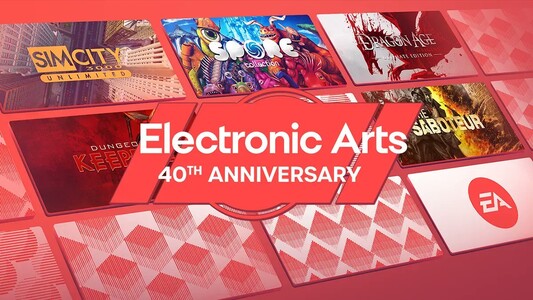 As Wingnuts are well aware, EA is the primary rights holder for the Wing Commander franchise. What could this mean for the series? While it's an easy gut reaction to feel like WC could be further buried behind much more high profile IPs, I don't know that a shake up on this scale is necessarily a bad thing. Current EA leadership has been pretty content to let Wing Commander sit in the vault for such a long time that we could be better off with a new owner of the back catalog. Maybe a new company would even be open to spinning off or licensing out the series once again? It's all speculation at this point though.

The image comes from GOG's EA sale, which is still going for a couple more days! Grab the WC series for 75% off here.