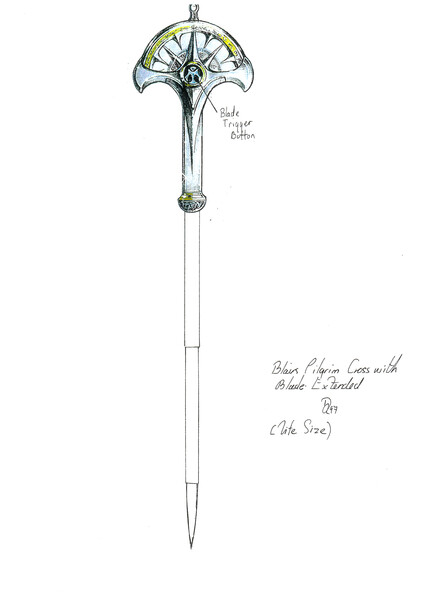 Happy Holy Day of Acclivity! March 23rd is the holiest day in the McDanielist (aka Pilgrim) religion, honoring the anniversary of founder Ivar Chu McDaniel's ascension to a higher form of being during a jump to Sirius in 2311.
What is a Pilgrim?

The term Pilgrim has come to refer to several related, but distinct, groups. Most broadly, it can mean anyone associated with the former Pilgrim Alliance, a political entity which existed from 2325 to 2635, or the surviving culture it created. The term can also be applied to anyone (generally descended from early human space settlers) who carries any of a number of specific genotypes which are beneficial to space travellers or to a small group of militant terrorists who identified with the former Pilgrim Alliance and targeted the Terran Confederation in the mid-2650s (and their sympathizers.)

In the case of this article and holiday, it refers to the religious sense: followers of the writings of Ivar Chu McDaniel, also called McDanielites or McDanielists. While there is a great deal of crossover between these groups, they are rarely all one and the same. In the example of Christopher Blair, he is a Pilgrim because he carries the so-called "Navigator" gene and because, being the son of one Devi Soulsong, he is descended from a citizen of the former Pilgrim Alliance. At the same time, he was not raised on Pilgrim culture or theology (his mother died at a young age) and has no other connection to (or practical knowledge of) the McDanielite orthodoxy (similarly, he was actively involved in opposing the 2654 Pilgrim terrorist attacks and held no pro-militant sympathies.) Note also that while the church historically favored those displaying Savant abilities, they were never requirement to be a believer or a member of "the Elect."