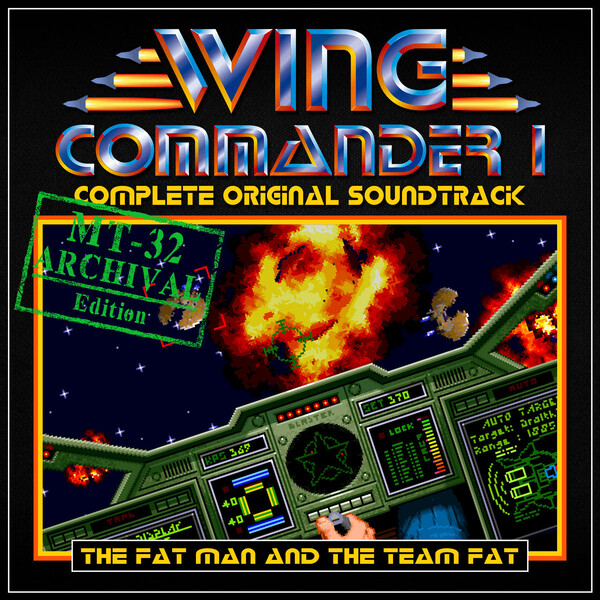 It's officially the season of giving now, so here's our annual recap of Wing Commander items to gift to your friends and family - or help round out your own collection! The most popular deal continues to be the discounted digital purchases of Wing Commander games. They're 75% off for the next week at GOG.com.

One new addition this year is the MT-32 Archival Edition of Team Fat's classic Wing Commander 1 audio album. It's a super sized sampling of some stellar WC tunes. I also can't recommend a physical copy of Academy on DVD highly enough. They're dirt cheap and preserve you ability to watch the show forever!

CIC Drink Coasters are also 25% off today!


Novels ($6.99)