Wing Commander IV didn't have a manual with ship stats so fans had to figure them out via trial and error. The turrets on the Vesuvius heavy carrier all fired yellow so for at least a decade it was assumed they were Anti-Matter Guns because those were the yellow turrets in WC3...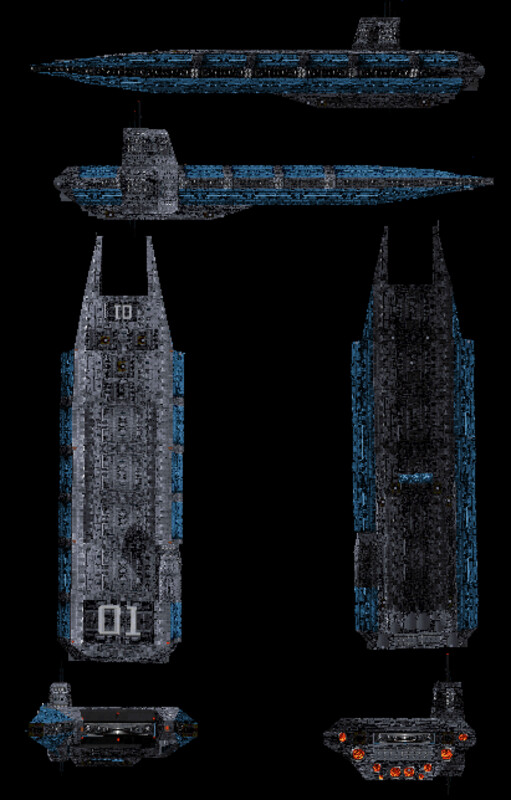 Except a cutscene seemed to have a small error: it identified them as laser turrets. But lasers are red and the film shoot happened long before the actual game was set up and balanced so it made sense that this was just a lil mistake.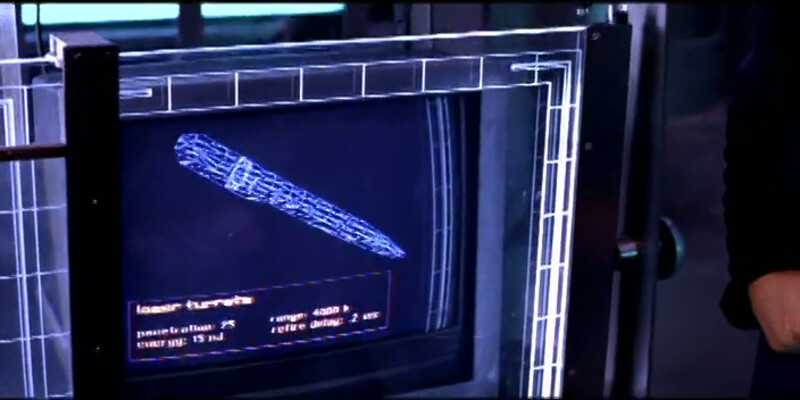 Some years later, someone figured out that there aren't Anti-Matter Guns anywhere in WC4. In fact, they're specifically removed from ships that once had them... and the Vesuvius yellow guns don't hit like AMGs anyway. So: they're Heavy Photon Guns which are yellow on fighters?

Now flash forward and our top nerds have reverse engineered the game itself and we find that they were supposed to be... HEAVY LASER TURRETS. The cutscene was RIGHT! They hit for 60 armor points instead of 40. No other differences, aside from the color. That's the whole story.