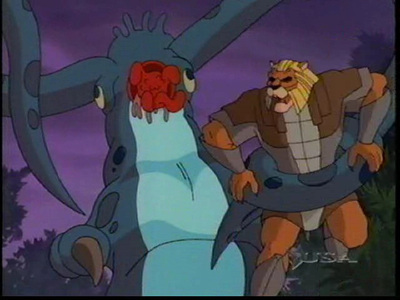 We've got a new poll up now, and this time we're asking about the worst places to need to eject. The options in this survey are bit deeper lore than we usually include, so here's a fuller rundown of the choices available:
Planet Pisces is the place where Krulan nar Ragitagha is stalked by the infamous Arthrosquids
Angel is forced to eject after taking out the skipper missile bearing down on the Claw
Minx is in an escape pod poisoned by radiation after the destruction of Ayer's Rock
Vagabond loses a fight against a wing of Darket in the Kilrah System on the Temblor Run
This is the pilot that Seether executes if you stay aboard the Lexington
Hawk reveals to Casey that Iceman saved him in B'shriss, but he was found and captured by the Kilrathi - the remains in the pod retrieved by Blair weren't pretty
I can only imagine what new challenges Arena's Nephilim fluid-space presented to ejected pilots
The pilot of the crashed fighter we see on the Steltek Derelict technically made it back to base, but I sure wouldn't want to be lost that far off the spacelanes!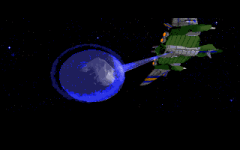 ---
And wow! For the first time in a number of years, "Great" won out in our annual new year's poll! I assume that given how awful 2020 was, it's hard to not be optimistic in general about how 2021 will fare. It also doesn't hurt that Wing Commander fans continue to make excellent progress on a wide range of fan projects. Obviously the new year hasn't been without its challenges either, but we'll get through this together!