We've got two more videos today thanks to TomGaines. The first is a sad look at the romantic crossroads that Colonel Blair faces in Wing Commander 3. It's made to the tune of "You Went Away" by Tegan & Sara. You can grab the 8 meg clip here.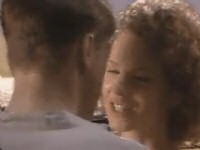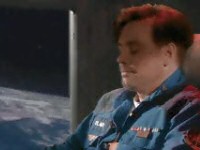 The second video was actually made by Challenge from WingCenter. It's taken from the German Prophecy, so the beginning has some interesting German dubbed audio. The music is the English "I Did My Time" by KoRn, which might as well be in German anyways. This one comes in at 16 megs.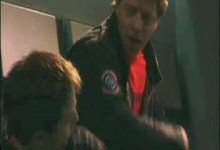 Tom is also very curious to find out which style of video people liked best. You can vote here. The other two choices are his previously mentioned Babylon 5 Theme and Song 2.