Super Soaker Collector / Administrator
We see a lot of reviews of Wing Commander games, the movie and even the TV show, but there is not a lot of discussion online about the books. What little there is focuses on the
novels
, but there's a whole universe of content packed into the various Wing Commander
strategy guides
.
Sticks, Stories and Scotch
recently took a look at one of them, the relatively unique
Ultimate Strategy Guide
to WC1&2. This one differs from most of the other WC guides because it's told in narrative form. It gives the protagonist a name,
Carl LaFong
, and follows the adventures of the the first few games in the series. You can read their review
here
. It's so good that it got the author hooked before they even actually played Wing Commander for the first time!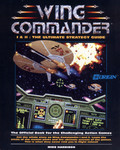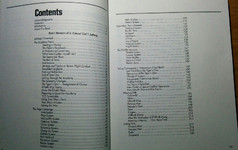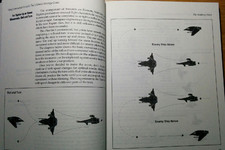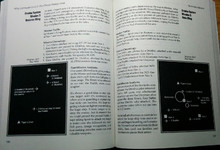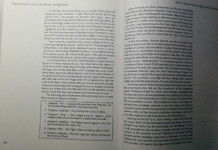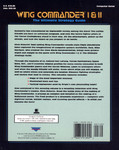 --
Original update published on January 21, 2023