Super Soaker Collector / Administrator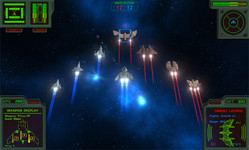 We are cruising right through January, which means our annual Fan Project of the Year contest is moving quickly towards its conclusion. If you missed voting initially, you can still get your ballot in before the winners are called! Here are the nominees once again. Scroll down below to vote!
With so many great projects, it's hard to pick just one! Think about it and vote below!
--
Original update published on January 13, 2023