Super Soaker Collector / Administrator
A collector in Spain has listed a Wing Commander Movie
flight suit on eBay
. A good number of these made it out via the various prop channels in the early 2000s, but you don't see very many for sale these days. This makes it a rare chance to grab one for yourself, but the price is steep at some $2100 USD equivalent. Adjusted for inflation, they used to go for about half that. You can try to make a lower offer, however.
Since most people reading this won't get a chance to see one up close, we can at least share the pics. The seller did a nice job photographing some of the detail. It's probably too late for this year, but this could make a fantastic costume for next
Halloween
. Let us know if you pick it up!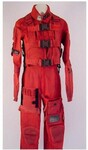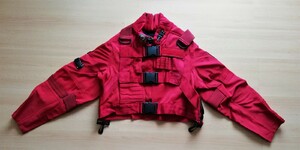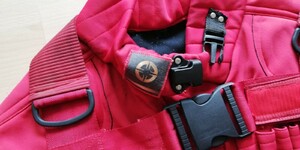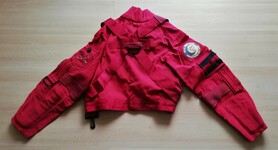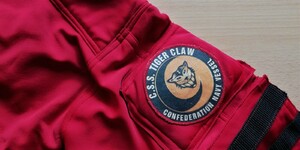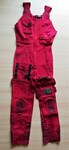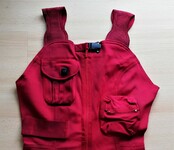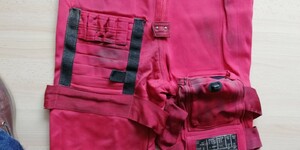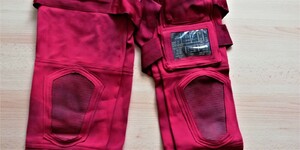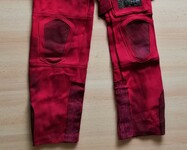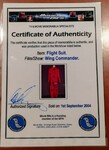 Original Flight Suit, production used from the movie Wing Commander (1999)

Good condition. Uniform a bit worn and darkened in some areas as requested for the production of the movie.

Size
Top. from armpit to armpit 58cm and a height of 44cm
Pants (overall) 1,50cm Height and 45cm of waist
--
Original update published on October 30, 2021