Long Live the Confederation!
We've decided to burn bandwidth like it's going out of style... by posting all of the movie files from the Wing Commander IV DVD! Now you can see Wing Commander IV's film segments
better
than they were meant to be seen--and I feel condident fans will soon create an 'upgrade patch' for the CD-ROM version of the game...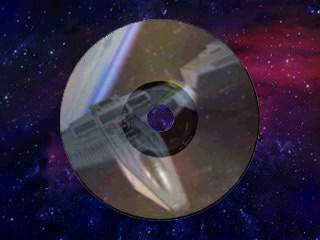 [/url]
​
--
Original update published on August 11, 2010
Last edited by a moderator: