Super Soaker Collector / Administrator
LeHah tipped us off about the
news
that legendary visual futurist Syd Mead will be receiving a highly prestigious William Cameron Menzies
Art Director's Guild
at the organization's upcoming annual event. Mr. Mead is mostly known for his work on the original Star Trek movie, Blade Runner, Tron and Aliens, but he's actually had his hand in a wide range of products. These include Wing Commander Prophecy where he was responsible for a couple of the new ship designs as well as the Nephilim themselves!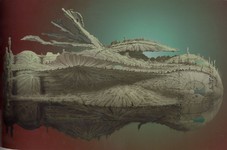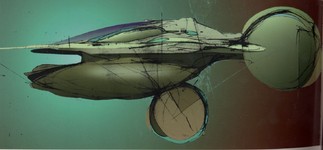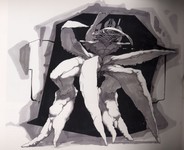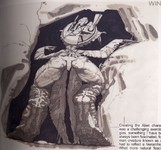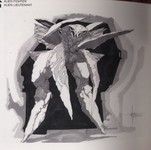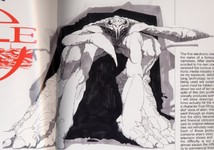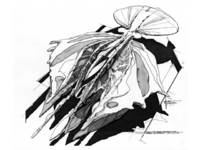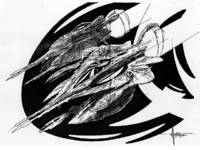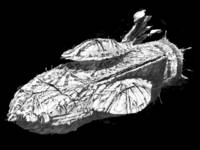 Most recently, it's been reported that he's enamored with the new Tesla
Cybertruck
,
saying
it's "stylistically breathtaking" and "has completely changed the vocabulary of the personal truck market design."
--
Original update published on November 27, 2019