Long Live the Confederation!
The kind human behind the
X-Wing Game Series
Twitter account has sent us a wonderful vintage interview. This piece from the May 1996 issue of PC Powerplay magazine talks to Mark "Hammil" (Hamill) about his experiences on the Wing Commander games. Mark is in rare form and it's a compelling transcript -- I wonder if he ever played that 3DO! -- but even more exciting than the text is this rarely seen production photo of Hamill as Colonel Blair wearing a Confederation flight suit with a Border Worlds patch. Awesome!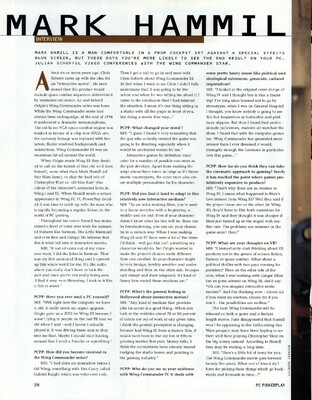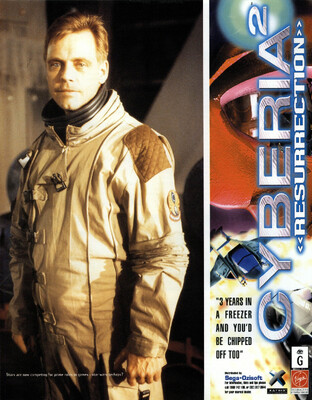 --
Original update published on September 27, 2022