Long Live the Confederation!
Eagle-eyed ship spotter Doug Lee has found a squadron of familiar Wing Commander designs in an unlikely place: a mobile game called Stellar Patrol: Galactic Conflict! The top-down space game features a host of familiar Wing Commander designs... and even uses a Rapier as its app icon! This is likely not a case of licensing the IP from Electronic Arts as Stellar Patrol also includes a number of other familiar science fiction ships like Battlestar Galactica's Viper, Star Wars' A-Wing and Firefly's... Firefly. It's a fun little phone shooter reminiscent of Subspace. If you'd like to check it out, you can download Stellar Patrol for free on
Android
or
iOS
. Better hurry and get to it before the lawyers!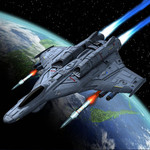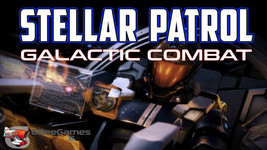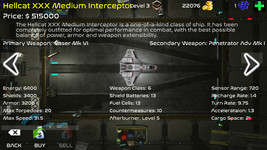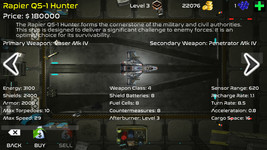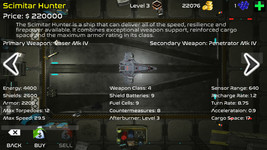 --
Original update published on October 13, 2018