Long Live the Confederation!
Fun, minor change to Privateer: the build used for the manual screenshots says 'engage' versus 'launch' in the final game.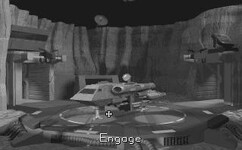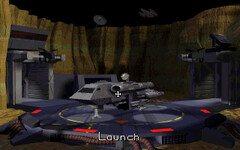 There are a few more of these in the manual! Since printed docs had to go to print well before a game went gold you can often find little changes like this. The price for the plasma gun was increased (inflation!) as has the location where the weapon gumps appear on the Tarsus: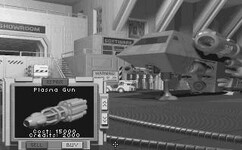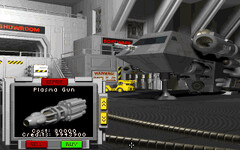 The mission computer screenshots all show that this build had a '+' before the credits. Additionally, neither of the briefings for the missions on the greyscale shots are possible in the final game's mad libs random mission generator.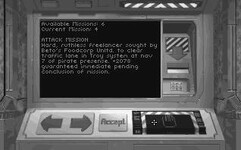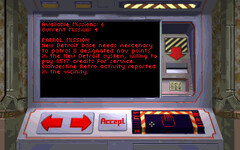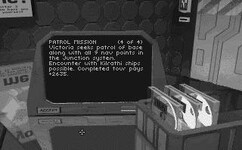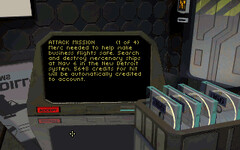 The Merchants' Guild mission example IS possible, though! Still has the old credit display: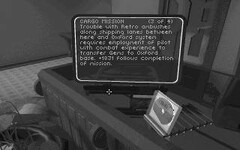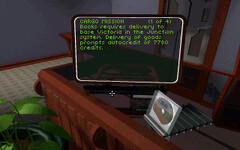 The Orion cockpit has a Centurion VDU showing upgrades only possible on the Centurion... and one that isn't in the final game, a central tractor beam slot.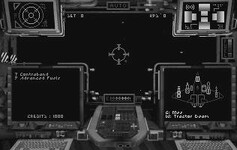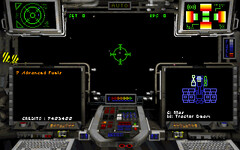 Big change in scanner prices!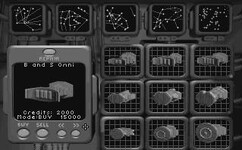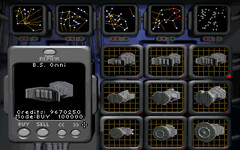 The Galaxy is traveling a lot faster than is possible!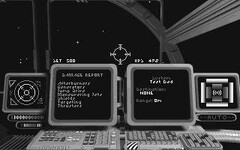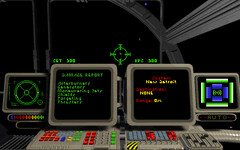 --
Original update published on March 13, 2023