Long Live the Confederation!
*holds up a hand*
I know, I know, you're here for the fireworks. Hold steady a moment my friends, you will get your fireworks.
But first: seriously, dude? Seriously? You are missing the joke. And not just in a 'whoops, the joke was just here, if you run you can probably catch it' sense. You booked tickets to the joke at the wrong airport and didn't realize until you went to check in. And buddy, they're non-refundable.
With the possible exception of LeHah and the obvious exception of yourself, everyone here is really, really clever. You have to go into a conversation knowing this, I guess? So I'll just spell it out for you: no, no one here actually believes that the "Angry Video Game Nerd" podcast is a serious critical review. They are being sarcastic. That is the joke: there is no actual furor that this guy is upsetting 3DO sales. When we say things like that, we are kidding.
Hey, they don't even SELL 3DOs in 2011! Could that be part of the joke? Given the incredily likelyhood that you do not understand what a rhetorical question is I will go ahead and answer what all the other people--even LeHah!--have already done using only their brais: Yes. Yes it is part of the joke.
There's another layer, too. Go back and look at my posts in this thread. Do they seem maybe a little... downright outrageous? Say, in the first one where I say there should be a law
Is that... a normal thing for an ordinary person to think or say? If you're thinking yes, well then first let me say congratulations on figuring out rhetorical questions... but more importantly, you need to quietly but quickly leave whatever place you are basing your normal on. Which is all to say that no, it is not a normal thing.
See, the joke is that we're complaining about this guy in /the same way he complains about other things/. It's not that everyone here is waiting for some outsider to show up with a carefully cut-and-pasted paragraph about how the Angry Video Game Nerd is *just kidding*... it's that we're all already in on a joke. I'd say it's an obvious joke but... well, here we are.
So what happened with you? I don't know and I'm not sure I should venture a guess. Maybe your component substrates were mined at an inferior quarry? Maybe they didn't bake you long enough? Maybe some kids dropped you and you broke in half and the smart part was the other one? Maybe you aren't even a kind of brick at all, but are instead something dumber. Who knows. The point is: YOU'RE the stupid one. NAH NAH NAH.
Ah, who knows. What did you think was going to happen here, anyway? I mean, at the end of the day your whole gimmick is that you visit message boards to defend a guy whose own gimmick is that he riles up people at message boards? I'm the king of a video game from 1994 (it's 2011) and even to me that's the single saddest possible person I can imagine being. I mean, jeez. All kidding aside, I assume you're a living thinking person with gooey organs and human feelings and thoughts and dreams and so on and... how do you live with yourself being /that guy/?
In case it isn't obvious, I am very, very, very good at exactly the same thing as the Angry Video Game Nerd: blowing up an entirely insignificant thing into an enormous goofy production that immensely enertains everyone who's watching except for the person or thing being targeted.
Now let me tell you the secret, what all these kids with YouTubes don't know or won't admit or are simply clinging to: it's really freaking easy.
I mean, it's SO easy. And it feels good, for a while. What a rush kicking something down is. Don't for a minute think I'm not getting off on this. And everybody else digs it, too! You said a doofy thing and everyone is cheering! Are you not entertained? and all that. So what if one guy or one thing gets hurt? The audience is excited!
But you know what: it's all so hollow, so fake. It's not smart, it's not clever. None of what I just did is going to make me feel good tomorrow. None of it is ever going to help anyone. No one will come back and see what I posted here again (with the possible exception of LeHah.) We'll just forget it and you'll feel a little bad for the rest of your life. And that's sad, really.
Tearing down easy targets isn't a challenge, it's not art, it's not worthy entertainment. And moving away from it, deciding to stop playing for the lowest common denominator and the easy laugh and so on is part of growing up. Wallowing in it and not going on to create anything? That's not filling us with anger in the posts you didn't understand... it's filling us with pity.
Fireworks: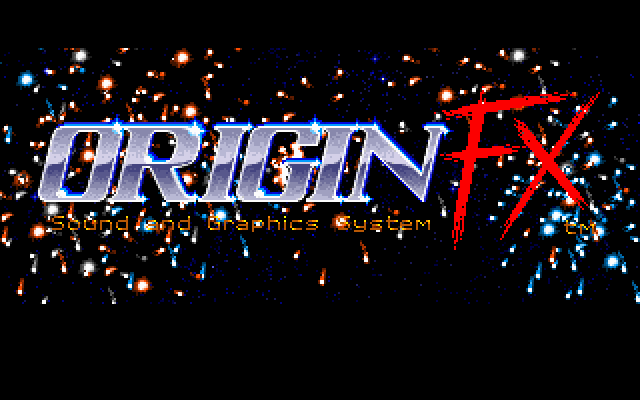 Last edited by a moderator: