Super Soaker Collector / Administrator
Here's a neat option for fans thinking about another playthrough of the console ports.
Matt Harmon
has put together an elaborate achievement slate for
WC1
and
Secret Missions
on the SNES as well as
Wing Commander 3
on the Playstation. He hopes to do WC4 in the future as well. Although I'm not quite clear on the exact details, RetroAchievements seems to have emulators available that can measure and record these milestones. Emulation might not be for everyone, but players on the original hardware might also find these fun. It's easy enough to just consider them a nice set of goals to accomplish and check off each one you hit. You can find all the games that Matt's built achievements for
here
.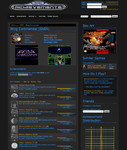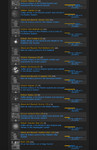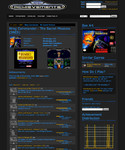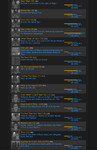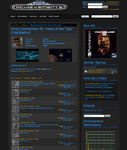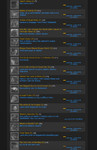 --
Original update published on February 23, 2020