Super Soaker Collector / Administrator
Happy Thanksgiving out there to Wingnuts who celebrate! We hope you are all able to have a safe and healthy day with your families. As a prime Pilgrim-themed holiday, it's a good opportunity for us to remind you that the third and final Wing Commander Movie novel,
Pilgrim Truth
, is
available online
. And of course, it's not all about the Pilgrims. Native partners, such as the
Mopoks
and
Dolosians
, were critical in the effort to defeat the Kilrathi!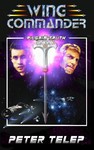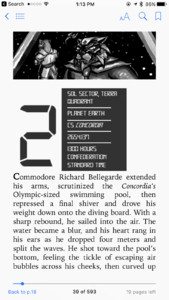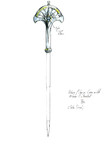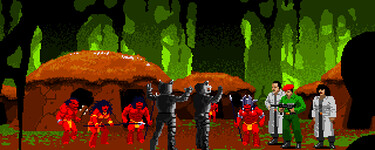 --
Original update published on November 24, 2022