Long Live the Confederation!
MALF! You know, the common human expression that exists in plenty of other contexts all the time, "malf".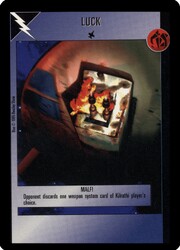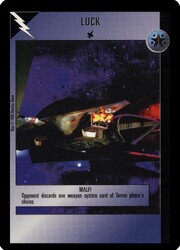 The meta-malf of the MALF! cards is that their art is cropped so close that you can't tell what ships they are. Thanks to the original art, it's clearly an Arrow and a Darket!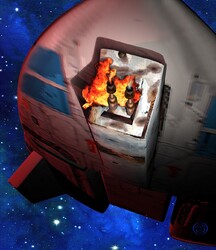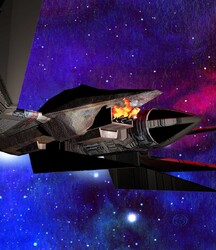 --
Original update published on December 20, 2022