While it's not an official publication,
Mark Minasi
's Secrets of the Wing Commander Universe is one of the better written game guides out there. This labor of love was published by Sybex around 1994 and its hefty 459 pages cover every game and add-on up to Privateer, excluding Righteous Fire. Special Operations 1 and 2 were not yet out when the
official guide to WC1 & 2
was written, but this book has them covered. The first six chapters deal with hardware and software issues, background information on the ships and weapons, general flying tactics and strategies, and finally the storyline. The remaining eight chapters are for mission specifics. Many pages contain stylish illustrations by Elizabeth Creegan.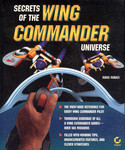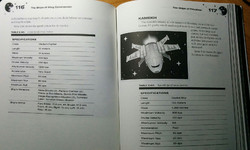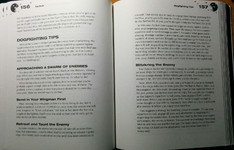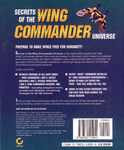 --
Original update published on September 20, 2014
Last edited: