Super Soaker Collector / Administrator
We've stayed pretty far away from the recent AI art craze, but
Patrick Buechner
found a phenomenal use for it this week. He's run several of the original Wing Commander characters through the
Stable Diffusion
package with stellar results. These are an interpretation, of course, and you may or may not like the specific output character, but it's very cool to see a new realistic take on these iconic pilots (yes, Shotglass used to be a pilot "till the fleabags shot me up so bad I couldn't fly"). Even the backgrounds and choice of collar detail on their clothing is pretty interesting!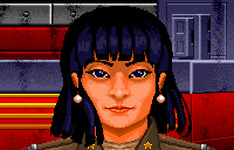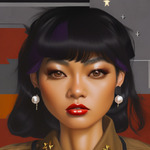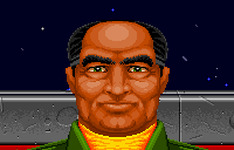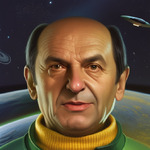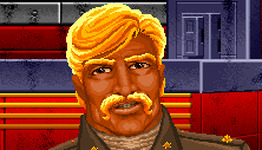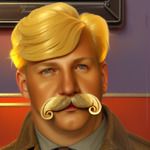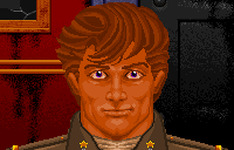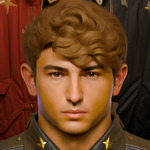 It's raining so I'm playing with Wing Commander 1 characters in #stablediffusion #AIart
Patrick has a long resume as an Electronic Arts executive among many other roles in the gaming industry. You can find more on his accomplished background
here
.
--
Original update published on December 28, 2022