Super Soaker Collector / Administrator
A frequent question we get is to ask what's up with
Wing Leader
,
Howard Day
's impressive
tech demo
in the Unity engine. It's been in suspended animation for a bit, but Howard recently posted some shots of what it looks like with
Mattias_G
's CRT shader in place. It gets quite a retro vibe! He's also been playing around with some character models. His Hunter and Angel are below. I especially like the recreation of the flight suits. Howard was careful to point out that this wasn't a restart of the project, but it's always good to see him tooling around with Wing Commander stuff!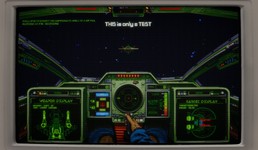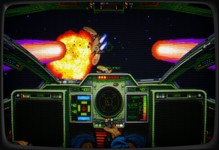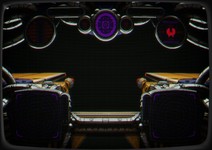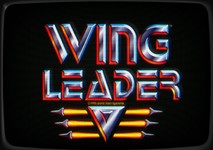 Here are some more direct side by side shots of the shader enabled.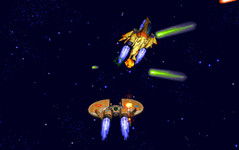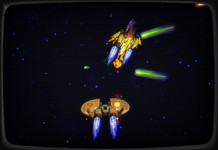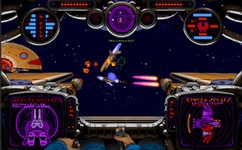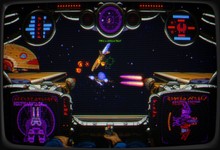 My very early take on some talking heads for Wing Leader. Rendered in 3dsmax 2022, using Fessler's index painting technique!

This time with "Angel" Devereaux! The face model is by Damon Czanik. Straight renders outta 3dsmax.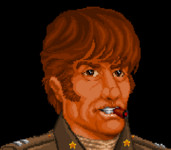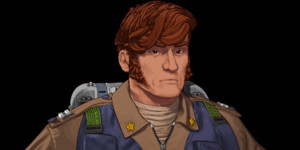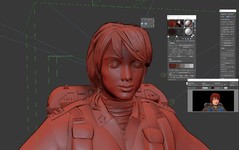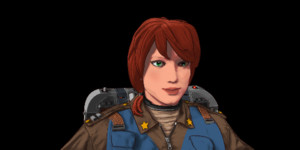 #Wingleader
Video with the CRT filter turned on! Looking fairly cool.
#unity3d
#3dsmax
#crt
#retro
pic.twitter.com/PEb0SY0gEq
— Howie Day (@howieeday)
April 22, 2021
[/quote]
​
--
Original update published on April 25, 2021