Super Soaker Collector / Administrator
It's not every day that fans open a new Wing Commander website, so we're very excited today to unveil the new site for the
fan remake
WC4 Remastered
!
Pedro
and
DefianceIndustries
have been doing the ground work to get the game's engine and core assets together for a while now, and efforts have recently been kicked into higher gear with the addition of
ODVS
' talents on video enhancement and 2D art. Now everything they've been working on has been collected in one central hub. The site is nicely appointed with subsections for background info, project status, media and more. They also have an elaborate links page, which is a wonderful throwback to old webpage days. Everything even works well on mobile devices. Visit for yourself at
WCRespace.com
!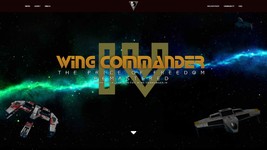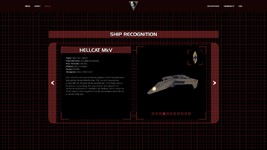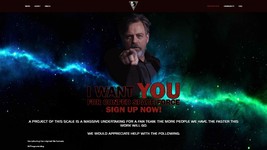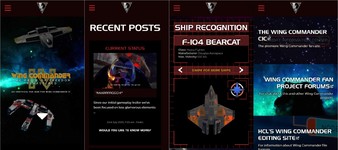 I'm proud and excited to release

WCRespace.com

to the web! This is the official website for the Wing Commander IV Fan Remake project. Pedro, Defiance and I have been working away on this for a few months and it's finally ready for public release. Check it out for more information on the project, lastest news, media previews and screenshots. We're planning to update the news section periodically with updates on the progess of the project and post new videos and media when they're ready.
--
Original update published on July 23, 2020