Super Soaker Collector / Administrator
Pix
has expanded his Wing Commander archive with a scan of the relatively rare
Wing Commander III: The Ultimate Strategy Guide
. It's decidedly the fourth best guide book for WC3 after
Origin's Official Guide
,
The Authorized Combat Guide to WC3
and the
Japanese Guide to WC3 on Playstation
. But while the other two English books are included freebies with the game on
GOG
, the Ultimate Strategy Guide is lesser known and harder to find. It's certainly a very interesting artifact in its own way. Hopefully more fans can
check it out now
!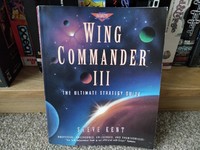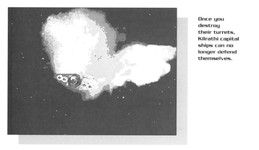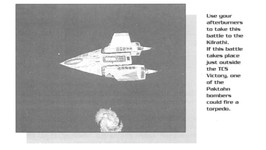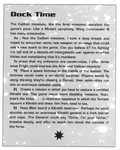 I recently realised I'd missed it out so if the other 3 guides weren't enough for you, there is now a scan of the Wing Commander 3 Ultimate Strategy Guide in the disorganised list that I call a downloads page.
--
Original update published on June 17, 2019