Long Live the Confederation!
VISIONS was apparently "the Magazine of Fantasy TV, Home Video & New Media." You would be forgiven for not knowing that, though, as the periodical lasted only a single issue. But what an issue! Thanks to the
Internet Archive
a copy has been preserved including a very well done preview of Wing Commander III that interviews a number of people behind the cameras. Farewell, Visions, we barely knew you!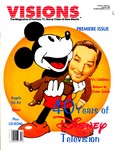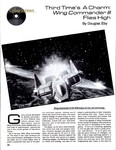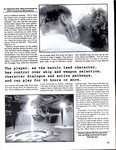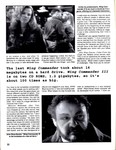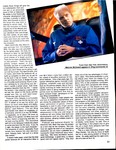 --
Original update published on October 22, 2018