Super Soaker Collector / Administrator
It's been a month since we last checked in on
Dennis Mull
's latest Wing Commander finds, and he's been busy adding to the collection all the while. Up first, he's gotten ahold of a European edition of the Prophecy/Alpha Centauri/Red Alert bundle. I love the white box and colorful blended artwork on this one. He's also finally added a Pilgrim Cross to the mix. This one is in excellent condition with a all contents in practically new condition. Dennis was also the winner of a set of CIC
coasters
at last month's Birthday Party, so it's nice to see those go to a good home too!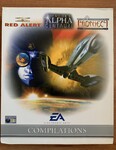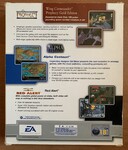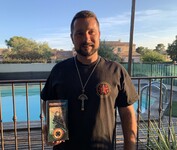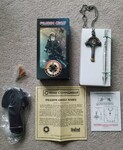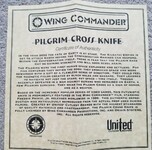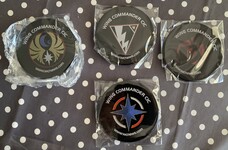 Here we see an updated shot of Dennis' Wing Commander shelf. Not bad at all! Keep in mind that most of those duplicate copies are actually variants of the games from different geographic regions, so this is a diverse and extensive collection!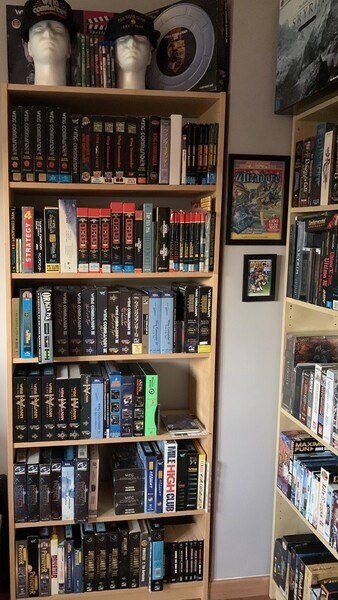 And here's some love for other Origin/Chris Roberts games too!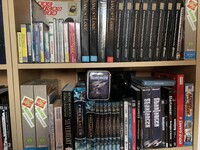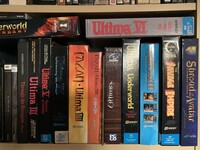 --
Original update published on September 7, 2021