Super Soaker Collector / Administrator
Today we've got a really awesome physical Wing Commander model that popped up on YouTube. capi spotted the Tarsus from Privateer in an episode of
Me, Myself and Die!
The ship becomes the centerpiece of a game of
Five Parsecs From Home
. We see the host, Trevor Devall, play around the table and get really into the action. The game itself looks cool, but I can't get enough of that gorgeous ship! capi asked about its origin, and apparently a viewer of the show sent it in previously. What an awesome find!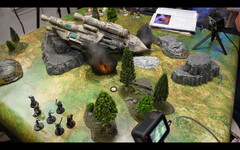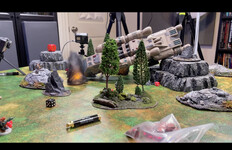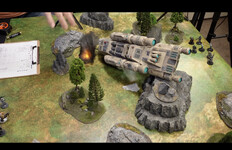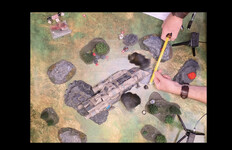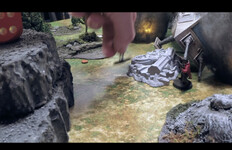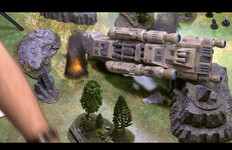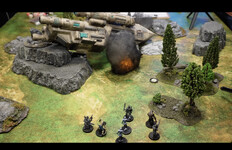 --
Original update published on November 11, 2022