Long Live the Confederation!
No
ALL WINGS CONSIDERED
this week due to internet difficulties, but a neat discovery this morning: a promo shot of Privateer 2's Heretic dated October 1995, over a year before the game shipped. Compare it to the box art (with invasion stripes) and the in-game model (blue and yellow)!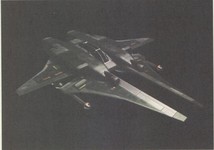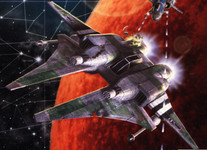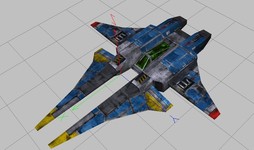 Bonus Heretic content: the original concept sketch, a 3.5' study model built by the development team and screenshots from an early build where it's named the Deathshead Mk. II!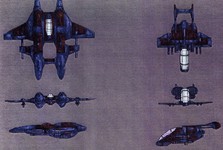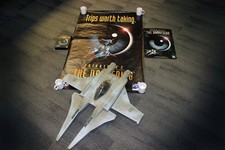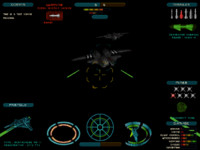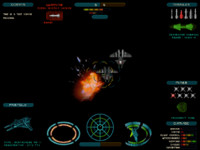 ALL WINGS CONSIDERED
will be back next week!
--
Original update published on June 27, 2019