Long Live the Confederation!
Ever wonder why Righteous Fire had such an elaborate rendered intro focused on a mech you never see again? It was leftover content that was originally cut from the base Privateer game!
The scene was created as a losing endgame which would play if you landed with a negative credit balance. To save space, the design was tweaked to make that case impossible. RF's writer wrote a new script for the existing footage explaining your Steltek gun was stolen!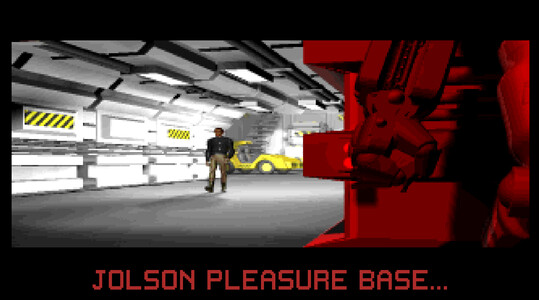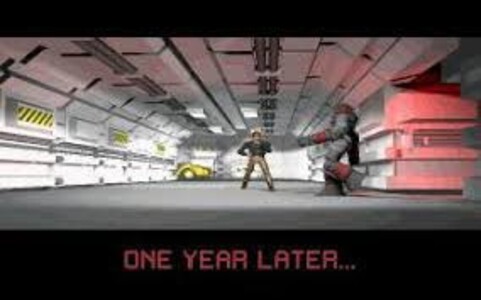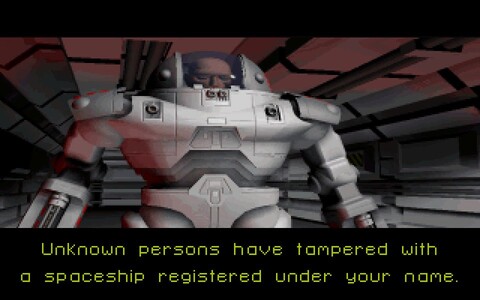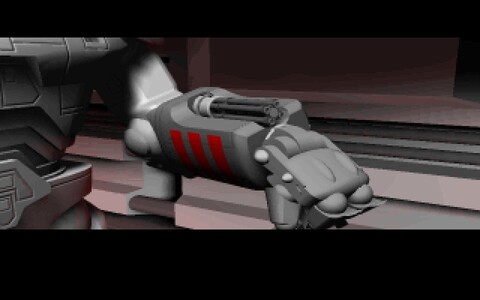 --
Original update published on November 5, 2021