Long Live the Confederation!
We've found another interesting Wing Commander III preview on
Internet Archive
! This three page article from the September 1994 issue of German magazine Power Play (No. 78) is a unique behind the scenes look at the game coming out of Origin's worldwide press junket for the game. Most excitingly, this article includes a number of behind the scenes images which have not been widely published elsewhere (alongside the very first set of in game screenshots released online by Origin). Come for the early Victory flight deck, stay for the extreme closeup of Flash's helmet!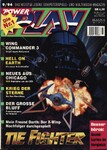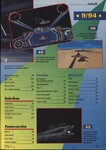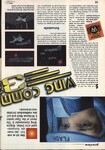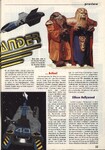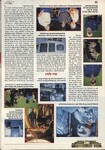 --
Original update published on October 28, 2022