Long Live the Confederation!
Here's a neat oddity! It's a German EP of remixes of the Wing Commander Prophecy theme. Part of the CD is clear so it looks like an alien
spaceship
! The silver part is hidden under the ship. It has four tracks, 17 minutes and 11 seconds of music.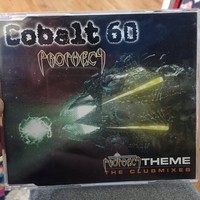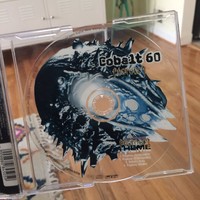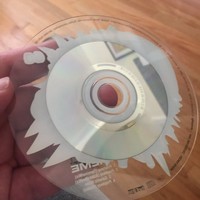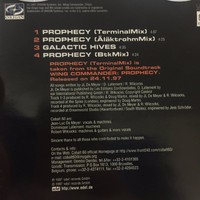 --
Original update published on July 29, 2019