Super Soaker Collector / Administrator
LYP Studios
has put together a pretty neat Morningstar fighter for the Thingiverse 3D printing website. At nearly 15 inches long, it's a monster in the model fighter world and the large size allows for increased detail on the spaceframe. There's also plenty of ordnance it seems. Klavs was actually the person who spotted this and his
art
coincidentally served as the inspiration for this new iteration. It's been carefully designed so that the fuselage and fins can be independently printed and attached. You can download the files
here
. If you build one, be sure to send us pics!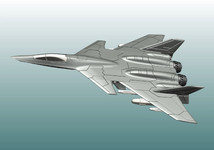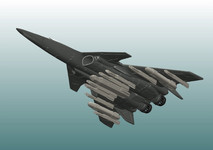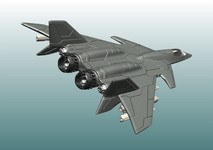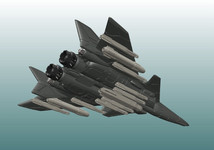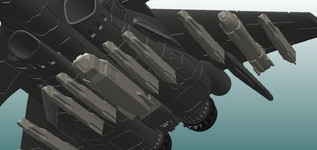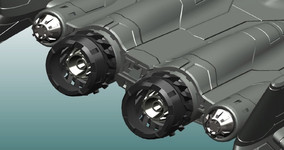 F-95 Morningstar Heavy Fighter Variant (Wing Commander II)

This is my rendition of the heavy fighter, at 37cm long (about 1/72 scale)
It was modeled similar to Adam Burch's (Klavs81) original version, but with some of my own customization.

The fuselage and fin parts should be printable in FDM in current orientation.
However I would recommend resin printing for the engine parts & missiles.
Assembly instructions are enclosed in the PDF file.

Please note that parts are aligned using pin holes.
--
Original update published on July 27, 2020