Super Soaker Collector / Administrator
No, this isn't a listing of memes related to birthdays, today marks one year since we kicked off our frivolous diversion: Wing Commander
Meme of the Day
. To celebrate, here's a rundown of our top nine favorite memes.
[*]Most Interesting Man in the World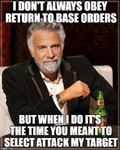 [*]Wingfinity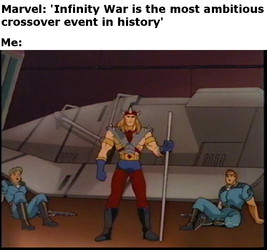 [*]Evil Kermit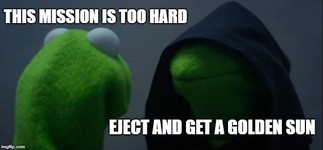 [*]Third World Skeptical Kid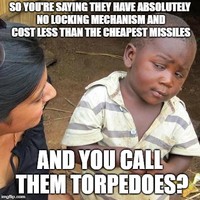 [*]That's a Paddlin'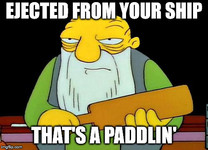 [*]Nerves of Peele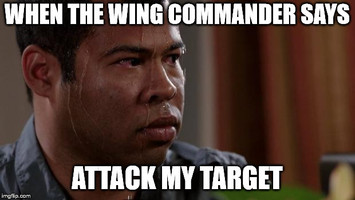 [*]One Does Not Simply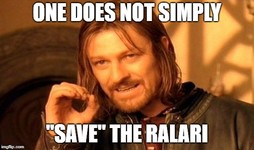 [*]Yo Dawg Heard You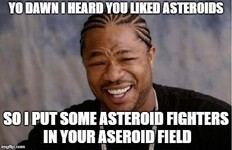 [*]Bad Pun Dog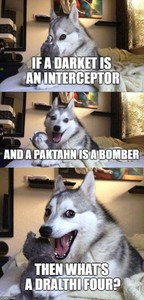 [*]Think About It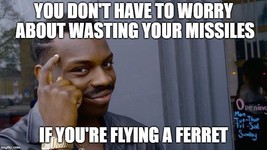 [*]Too Damn High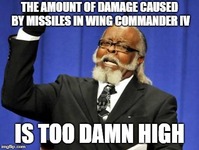 [*]Excaliburz Wit Attitudes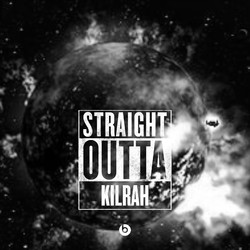 [*]The One About Akkbar, of course...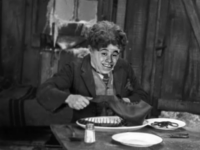 --
Original update published on April 1, 2019