Long Live the Confederation!
Happy birthday to...
WING COMMANDER ARMADA
! Armada was released 25 years ago today. It was a spin-off project that added multiplayer, turn based strategy and a true 3D engine to the Wing Commander canon!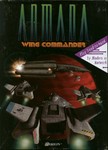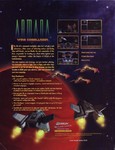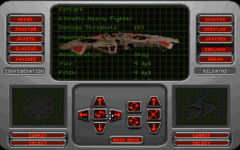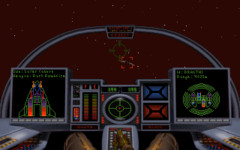 And in a series full of incredible lore manuals, Armada had perhaps the greatest of all time: Voices of War, a kind of Rashomon-like collection of documents which presented the Terran-Kilrathi war as it was seen by both sides. You can read it
here
.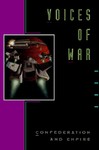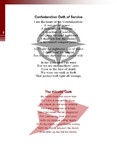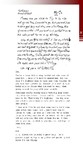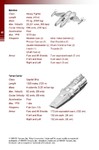 Armada is available digitally on
GOG
today and thanks to their work the multiplayer is even easier to get running than in 1994. Look me up if you ever want to dogfight or take on the Gauntlet!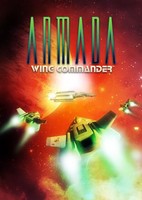 Armada also had a free add on called
PROVING GROUNDS
which you could download by dialing Origin's BBS. It added new game modes, six-player IPX multiplayer, in-flight pickups and ASTEROIDS! PG is pre-installed in the GOG release.
Origin made a big push for Armada in Japan where it was ported to the FM Towns and the NEC PC9821 computers. They also developed a Windows 3.1 port which was finished but is sadly lost today... it allowed higher resolution gameplay matching your Windows setup!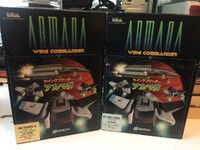 Armada was also the end of an era for Wing Commander: it was the last game to (optionally) ship on 3.5" diskettes. The original System Shock, released the following week, was Origin's last retail disk release!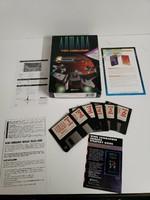 Here are the source renders for the handsome scenes on the front and back of the box. They make great phone wallpapers!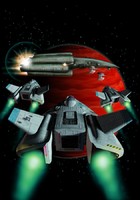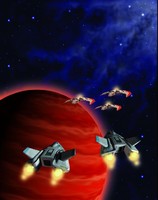 --
Original update published on September 22, 2019