Super Soaker Collector / Administrator
LOAF has recently been accumulating some neat '90s hardware with a connection to Wing Commander. The first is a customizable keyboard device with different profiles for various sims. The Katt "Games Master Keyboard" also supported Strike Commander, X-Wing and a couple of Ultimas. He's also picked up a couple of Thrustmaster sticks with WC fighters on the box. The X-Fighter joystick sports a Dragon and the Top Gun has a Heretic from Privateer 2! Even without explicit tie-in features, adding a WC ship to your box was a good way to pick up some PC street cred back in the day.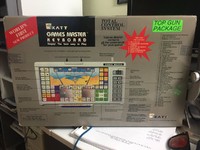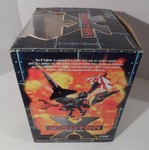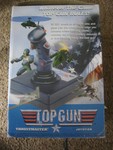 It's here! The world's first new product.
--
Original update published on January 14, 2019