Well I'm at it again.
The model and textures are far from done but here is what I have so far.
I've been parting out bits here and there from the Red Gratha from the Japanese box art. I chose to go with the simpler gun barrels along with the open panels and intake ducting on the underside of the ship. I also added the feathery detail on the cockpit and painted it red, but I can't be too sure the design is correct because of the low quality of the image reference.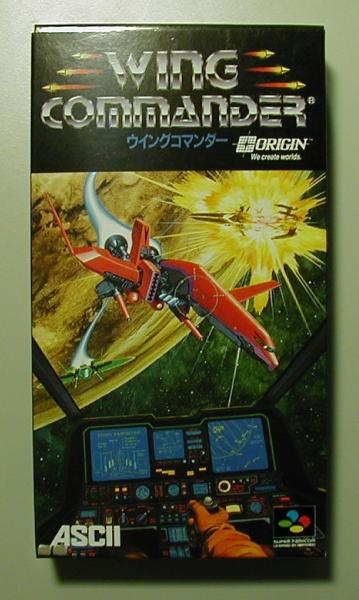 Last edited by a moderator: